Available Opportunities
Freelancers
The system is not completed yet, but the platform will allow members to broadcast their needs or services on the marketing group.
Service Partners
We select businesses and people as service partners to provide low cost, relevant and value added services to our members.
Other
As per the slogan "It's YOUR Group" so if you have an idea for co-operation then please just let us know so that we can consider it.
Service Partners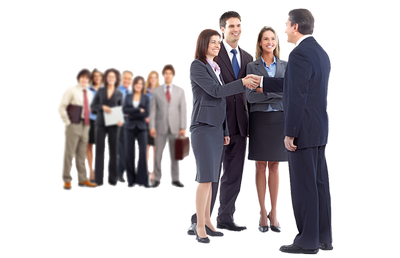 Service partners offer value added services to our members and the general public, for example banner and ad design, copywriting and proofreading. Not only can they make money out of the marketing group, but also assist other members at a lower cost to the benefit of each and every member of the whole group.
The whole system and marketing group was build on Unity is Power and this approach thus makes perfect sense for everyone involved.
Freelancers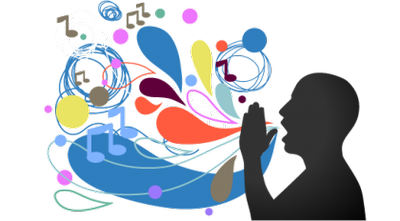 Not completed yet, and almost like service partners, but it's an extension where people and businesses can post their needs or offers and have it broadcasted on our whole group for others to respond to in a reverse action way.
There are many more things that we will integrate over time to increase the value of the overall group and system and any member can send us a request to consider the integration of this or that into the system.
Marketing Group and System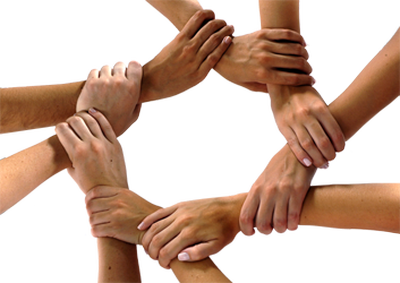 All of the above, and in fact almost any "work from home" system or working for yourself, usually don't work because you cannot earn money from anything without marketing. It's a plain fact that you need to think the other way around.
Content = Visitors = Income
With that being said, can you now start to understand the real sense and value of the marketing group and system and why the slogan is It's YOUR Group?
Unity Is Power and if everyone brings his/her side we can add enough content together, to build a massive and strong marketing group for the benefit of each and everyone.
A Little Secret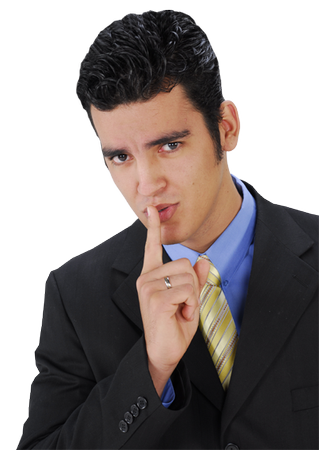 You don't know how? It's too difficult? Well, the little secret is:
It's all in the mind! Everything you see, the whole group and all the systems, was build by a 100% deaf person with just matric. He has been working for himself for more than 10 years, because he believed in himself.

"I hear and I forget. I see and I remember. I do and I understand." - Confucius
Just sit for one moment and think how difficult it must be for a DEAF person in the tough and hearing business world, where everything depends on communication and then consider above again.
With above you will now also understand the rationale behind a lot of things, because if the owner and developer of this group could hear, he would just appoint staff, charge exorbitant prices and not care about the rest. He would never have build his own marketing group that he now offers to everyone on a silver platter. Why? Simply because, together, we can achieve so much more and with the 100% dedication from our side to help and support you as much as possible.
Hurry and Join Now to make use of our special offer
This low price offer is only available for a very limited time so make sure you join now before it's too late.
Join Now