A website system creating stunning & engaging online experiences
The headline must sum up all elements of value on offer so its easier to continue to the next part and rewrite the headline later
At SA Internet News Group cc we host our many websites and those of clients ourselves for the past 10+ years and many of our clients, including an elite ANC family, is still with us for all these years.
Unity is Power, co-operation is our mission so that we can build a strong internet marketing group with our combined content to promote our individual businesses and websites for the benefit of us all.
During the past few years we designed various systems that work together as an all-in-one system to build a strong internet presence and make things easier for us and our clients to succeed online.
It Just Makes Senses
2 Domains
ptaplumbers.co.za, pta-plumbers.co.za, pretoria-plumbers.biz, plumbing-experts.za.bz
2 Websites
Build a business plus marketing website with our easy to use website build and management system.
Web Hosting
Professional level business hosting with all the standard features and more than sufficient resources.
Marketing
Once done with rebuilding our marketing group we will promote your business and website for free.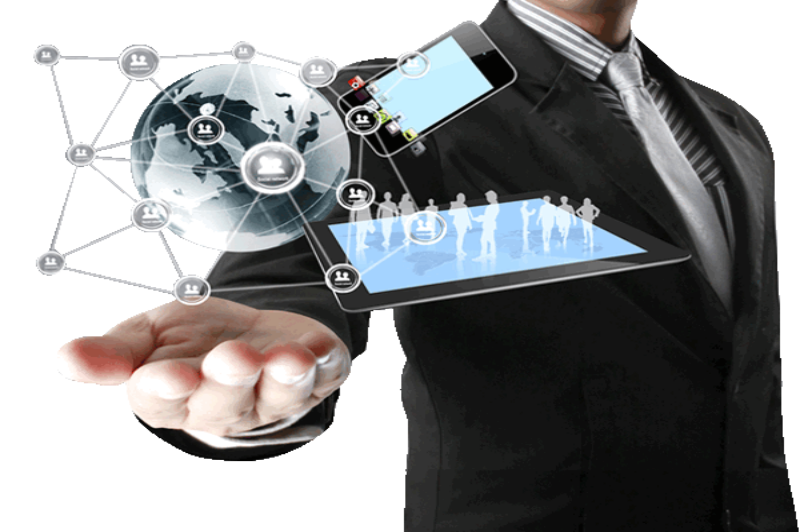 Most websites are relative useless
Without Real Content
Despite exorbitant website design costs most websites don't really increase traffic and revenue and paying for expensive web hosting, SEO experts and whatever are equally useless.
Content is King and you need content to succeed online !!!
Our websites, systems, marketing and everything focus on CONTENT to make it easier for you to build content rich websites that attract visitors and convert them into paying clients and that is the real goal of any business and website.
What We Offer For Only R135 pm
Free Websites
Two free easy to build and manage business or marketing websites.
Responsive Design
Modern and responsive design that is scalable on all devices.
Online Marketing
While not yet active, we help you to get ready for when it are.
Domain Names
Two domains to act as main business domain and marketing domain.
Business Hosting
Professional level business hosting including all features and extras.
Value Added Extras
All our servers are loaded with value-added services and extras.
Website Examples
Example Business Websites
The fixed nature of this websites makes it more suitable as business website but no reason why it can't be used for marketing or other purposes.
Utilizing a fixed template system that makes website management much easier.
Example Marketing Websites
Same system as that was used to build this website and while we call it "marketing websites" it can also act as business or other types of website.
Utilizing a block system that allow you to insert blocks and arrange it as you want.
This is a limited time offer so you better act and order now
Free domain names with quarterly, semi-annually or annual payment + discount at 3%, 6% and 9% respectively
Start Now