THE PROBLEM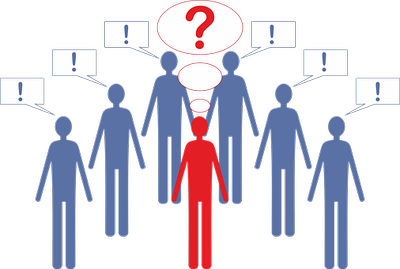 There are far too many different options and systems available to promote a business, but even while many of them works it's standalone services that cost a lot of money, and very few of them really utilize the real power of marketing - Unity Is Power.
We tried a variety of services, but nothing seemed to work as we expected. In the end, we just wasted our money with scattered efforts here and there without much direction or goal.
THE SOLUTION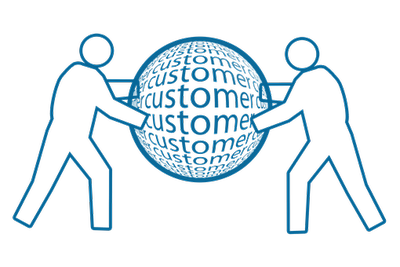 We spent many years to develop a solution to integrate many different systems and tools into one system and add even more from time to time.
Everything is based on Unity is Power, so that we can work together individually and as group, and use the available resources and tools to build a massive alternative internet marketing group. This will benefit each member and the group as a collective and plough all commercial advertising income back into marketing.
HOW IT WORKS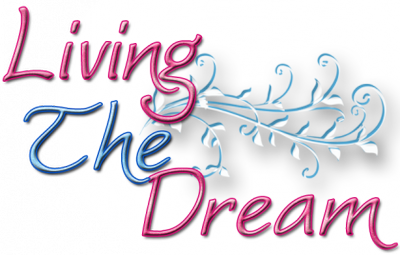 The system was developed in such a way that you have access to the different systems, marketing tools and whole marketing group, so that you can use it as your own - therefore our slogan is It's YOUR Group.
With the focus on content marketing, you can actually Live Your Dream online and build a name for yourself with content about your business, hobbies or interests and even encourage family or staff to do the same. Each little piece of content link back to promote your business in various ways.
Integrated Marketing Website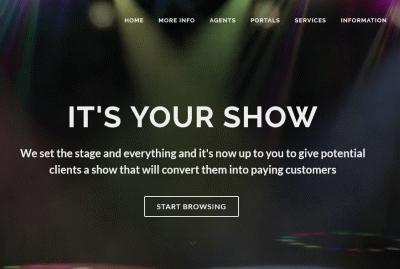 It's very easy to build a marketing website just like this one from your control panel.
What makes this website different from any other website is that it was specifically designed as a marketing website with integration into a whole group of town and news portals and other marketing websites, and also have other marketing tools integrated such as email auto responders, sales pages, newsletters and social media, to name a few.
Our aim is to build a comprehensive information and knowledgebase based on top expert advice regarding a wide variety of topics to guide and help you to get the most out of your business, website and marketing, while we are also busy to enroll service partners to offer different services at low cost.
Gold Membership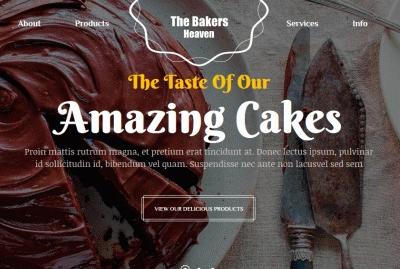 Our gold membership package includes a free professional business website over and above the integrated marketing website that is also included.
The price of the gold membership is much more, because a large portion of that goes to our service partners and other parties so that we can work together as a team on your behalf to build, maintain and promote your website, business, products and services.
If you are interested in a professional website you can contact us so that we can give a quote that few people can beat on almost any website, including an ecommerce system.
Town Portal Group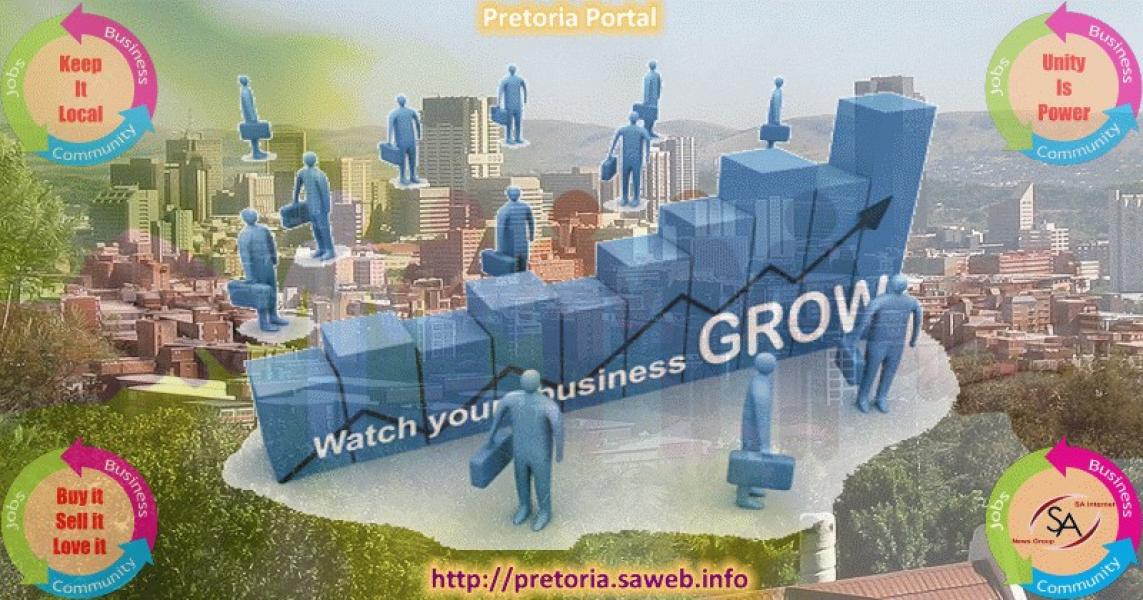 All the town portals such as http://pretoria.saweb.info are integrated in your control panel in such a way that you have almost full access to add almost anything you see on the town portal.
When someone read your article, for example ,the system display YOUR banner ads, details, and other things on the page and also links back to your website in order to create a spiral marketing effect around your content and marketing efforts.
You build popularity and trust with the more and the better quality content that you post and it's then so much easier to convert readers into clients.
Additional Town Portal Information
A lot of work went into the development of the town portals and span many different things like search engine optimization, cross- and spiral effect marketing and much more.
The most important thing is that
It's YOUR Group
and you must use and promote it as much as possible because the success of your marketing efforts depends on that and if each and every member do the same not even the biggest media company would be able to compete with the combined content and marketing of hundreds of members.
People post a hell lot of content on Facebook on daily base and that benefit Facebook MUCH more than anyone else while they can block your account at a whim so it makes much more sense to post such content on your website, link it to a town portal and share it from there on Facebook in order to create a three fold marketing chain that everywhere link back to YOUR OWN website where you have full control.
When we are ready we will engage commercial advertisers like big corporations and plough that very big money 100% back in external marketing of the group in whatever way it's the most beneficial for the group and members so in essense the big guys pay for the external advertising of the group and the businesses of our individual members.
Available Membership Options
Hurry and Join Now to make use of our special launch offer
This offer is only available for a very limited time - as per the countdown timer above - so make sure you join now before it's too late.
Join Now
Need More Information?
Subscribe to our informative email series