Embrace what is new, especially in the beginning, because it can become your greatest asset. It ensures that you will absolutely be doing things different from any competitor
THE PROBLEM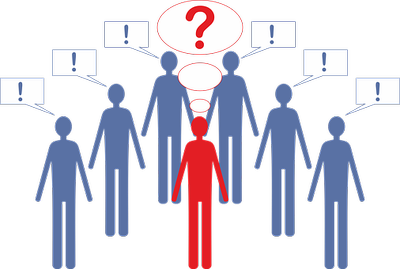 There are far too many different options and systems available to promote a business, but even while many of them works it's standalone services that cost a lot of money, and very few of them really utilize the real power of marketing - Unity Is Power.
We all tried a variety of services, but nothing seemed to work as we expected. In the end, we just wasted our money with scattered efforts here and there alone and without much direction or goal.
THE SOLUTION
As web hosting company we spent many years to develop a solution to integrate many different systems and tools into one system with the ability to add even more.
Everything is based on Unity is Power so that we can work together and use the available resources and tools to build a massive alternative internet marketing group for the benefit of each member and the group in general.
HOW IT WORKS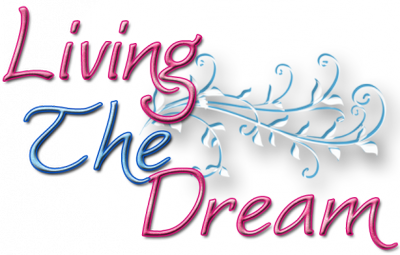 With the power of our web hosting service as base the system was developed in such a way that you have access to the different systems, marketing tools and marketing group to use it as your own - therefore our slogan is It's YOUR Group.
With the focus on content marketing, you can actually Live Your Dream online and build a name for yourself with content about your business, hobbies or interests as each piece of content link back to promote your business in various ways on our whole group as well as social media.
Free Internet Marketing Group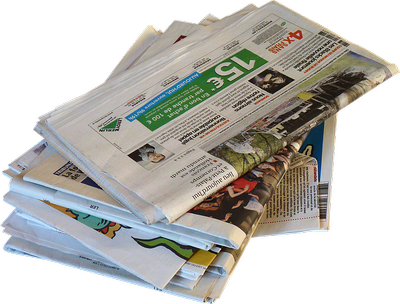 The biggest problem with almost any website or marketing effort of any business, is that a standalone website, advertising and marketing on other websites are extremely high in cost, while people also frequently rather visit content rich, interesting and valuable websites.
With that in mind, we built a huge group of marketing websites that each member can use as his own marketing group, so that WE can build and increase the marketing power and value for each and every member on almost a daily base.
Free Integrated Marketing Websites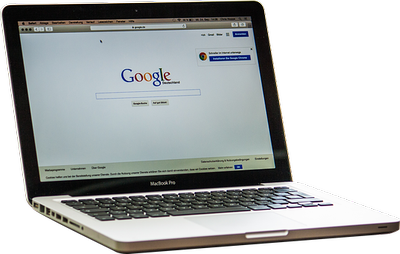 Over and above any business website that you may have, we provide free websites that's integrated into the whole group that you can use as your marketing websites or even main website if you want.
You can easily build a website like this one or even better. It may perhaps not win a beauty contest, but it was build for marketing with a lot of things going on behind the scenes such as SEO, marketing automation, cross-marketing, social media integration and much more.
Professional Level Web Hosting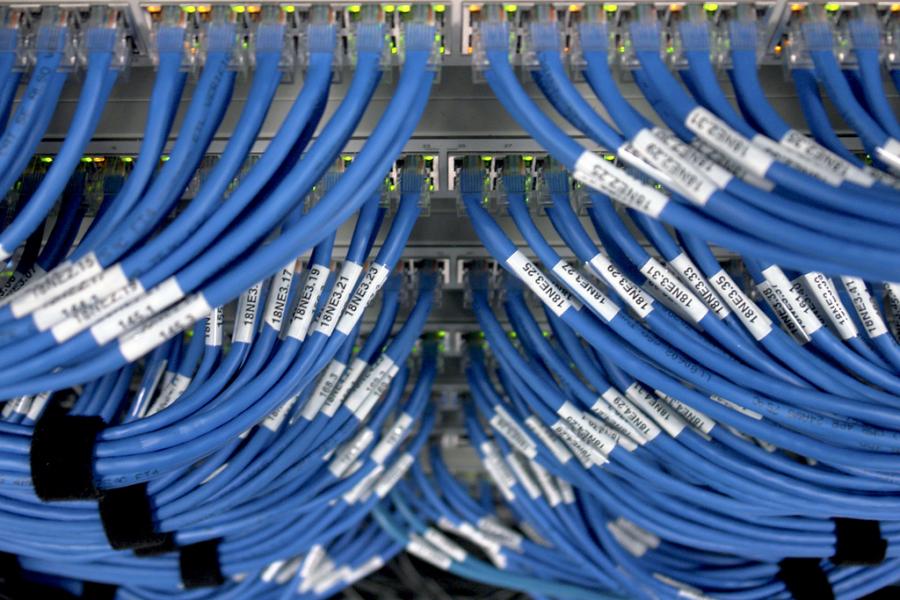 Our sole income during the past 10+ years was from web hosting and with many clients after all these years that still host with us, there is no question about the quality of our web hosting services.
With our own hosting services, it therefore makes sense to include free websites and marketing in our hosting packages. Since our business package allow the hosting of up to two domains, you can even move your current domain and website to us and make use of our professional level web hosting for free.
Town Portal Group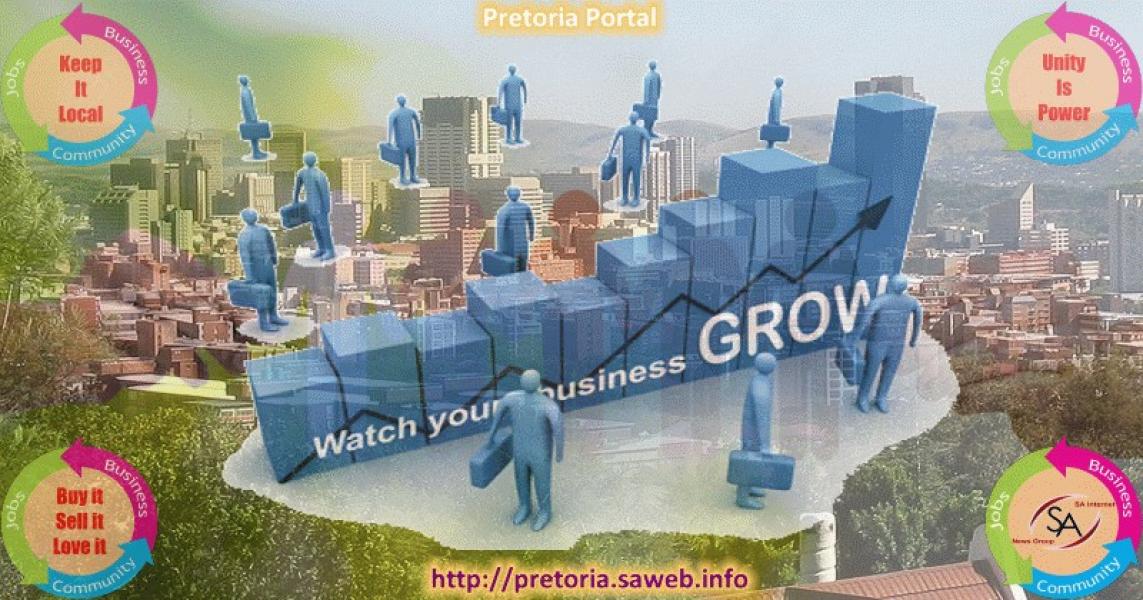 All the town portals such as https://pretoria.saweb.info are integrated in your control panel in such a way that you have almost full access to add almost anything you see on the town portal.
When someone read your article, the system display YOUR banner ads, details and other things on the page and also links back to your website in order to create a spiral marketing effect around your content and marketing efforts.
You build popularity and trust with the more and better quality content that you post and it's then so much easier to convert visitors into paying clients.
Free Features and Tools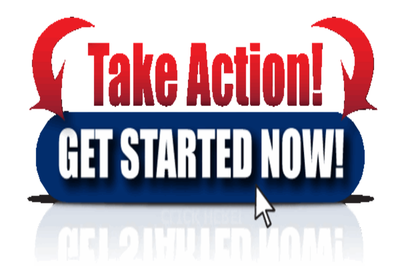 Since we host our own websites, build and use our own marketing group, we build, include, integrate or install whatever we need on our servers, marketing group or systems and let you benefit from that without any additional cost to you.
We therefor offer a lot of tools, value added services, systems and things that is NOT industry standard and other companies charge a hell lot extra for.
There are in fact so many things and it's so every growing that it's a waste of time to even try to list everything here and you are only reminded of the following.
"I hear and I forget. I see and I remember. I do and I understand." - Confucius
Hurry and Join Now to make use of our special offer
This low price offer is only available for a very limited time so make sure you join now before it's too late.
Join Now