Welcome To Our Website!
- Everything you need to create an awesome website -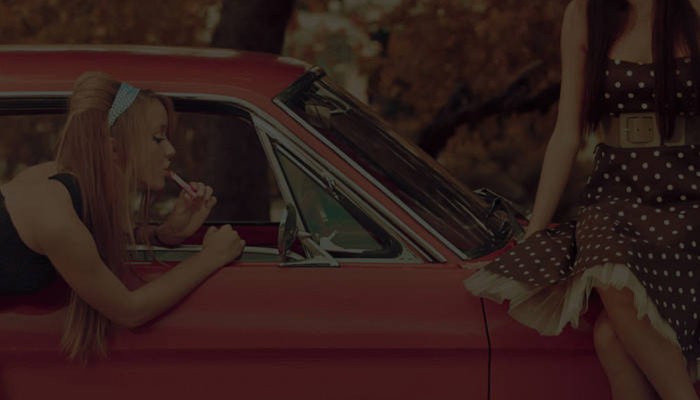 Welcome to Brightness
A modern and elegant marketing or personal website.
Empowered to streamline your aim towards
a strong internet marketing presence.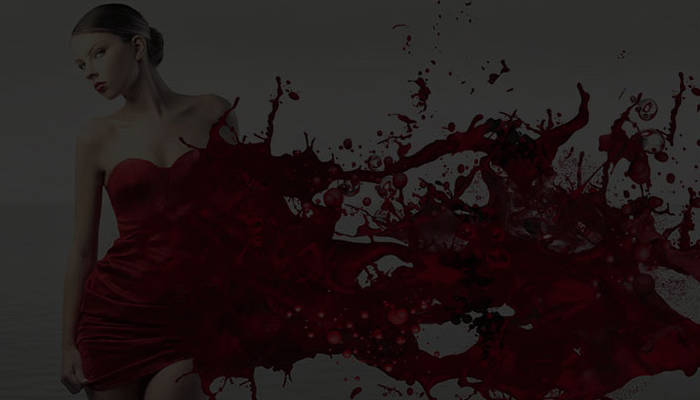 Website Management
Building and administration of your website is so easy
even a teenager would be able to do that.
Up to 3 Websites, Marketing Tools and Whole Group
All-in-one Service
A whole marketing group, up to 3 free websites, professional hosting thereof and an ever growing set of tools to use as you like.
Marketing Group
It's a massive marketing group to promote yourself, your business or whatever with content marketing and in many different ways.
Business Initiative
This is a community and business initiative geared towards helping to build and improve your business and other marketing efforts.
More to come
Already impressive or not we are constantly busy to add just more features and marketing websites to give you rmore and more.
Get to Know More About Us
Believe in the potential of creative thinking to build a strong online presence.
SA Internet News Group
Moving our many websites from one host to another, we finally gave up and started to host our own websites more than 10 years ago and also offer this service to some selected clients. Since many of such clients are still with us after all these years, we surely do something right with our excellent services and aim to help each and every client to build a strong internet presence with the minimum cost, effort and problems.
Why Choose Us
Very few companies can retain so many clients for 10+ years and that one of such clients is an ANC elite family says even more.
Since we develop and host our own websites we make sure we only use the very best servers and infrastructure.
With our servers, services and value added extras we many times shot ourselfs in the foot but our aim was and will always be to help our clients as much as possible.
Staff or Testimonials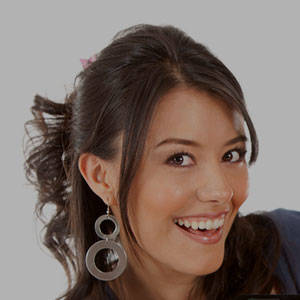 Christina Miles
Server Administrator
I hear and I forget. I see and I remember. I do and I understand.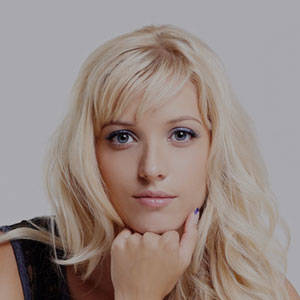 Alexandra Jones
Founder
I hear and I forget. I see and I remember. I do and I understand.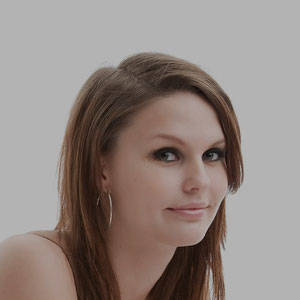 Ancha Dixon
Web Developer
I hear and I forget. I see and I remember. I do and I understand.
Products. Services or Both
You only need to add products, services or both and the website handle the rest.
Unlimited Articles and Information
Content is the currency of the internet and the real value of your website.
Website Showcast
Check out some example websites that was build within hours.
Contact Us
Please feel free to contact us with any questions you may have.
We you can contact us via the contact form below, email or whatsapp while existing clients can use the support ticket system or other regular client contact channels. Please feel free to contact us if you have any enquiries or just want to know more about something.